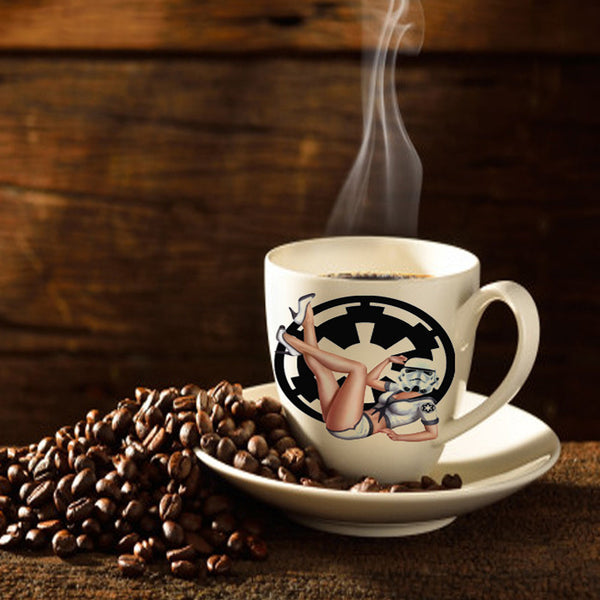 Being an online artisan ( i cant bear to use the word retailer....that is decidedly NOT me) this time of year is bittersweet.
 On one hand I love the holiday season for the cozy nostalgia I have for it growing up, and I LOVE being able to take my kids and watch them romp about as we go pick the "perfect" tree.  The holiday lights in downtown Greensboro are pretty, festive and everyone you meet seems full of warmth. I love being able to snuggle up by our fireplace (we heat with wood) and enjoy a movie and maybe a glass of Bourbon.
This is in stark contrast to the other side of the holidays....ohhhh you know what I mean, the seething dark madness that is Holiday shopping.  I am not immune and I like a good deal as much as the next guy, but some people are RABID about black friday....er friday week as it is now.
Do not get me wrong, I love each and every one of you, my dear customers.  Without you, I could not eat, have a roof over my head or pay the bills!  Just keep in mind this season to slow down just a little, unwind just a little, and LOVE a whole lot! 
Speaking of Deals.....If you are reading this use Coupon code : IHATESHIPPING at checkout for FREE shipping til december 31st 2016!
Now go out, be merry and try not to tackle anyone at Bestbuy. :)
Read more →
---
---